EURO 8 +
WEEK 9 Divisional
----------------------------------------------------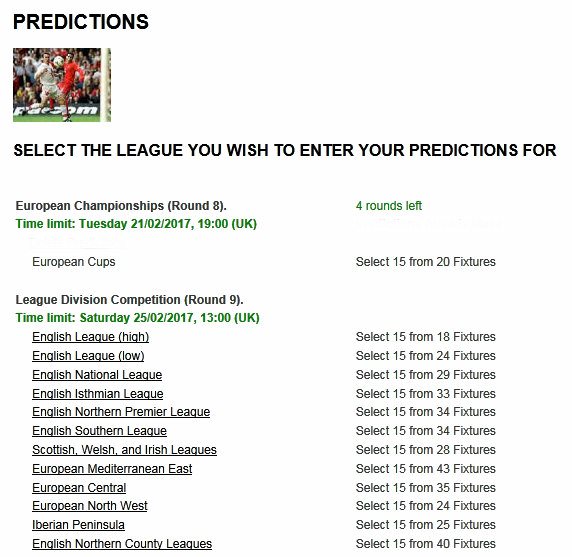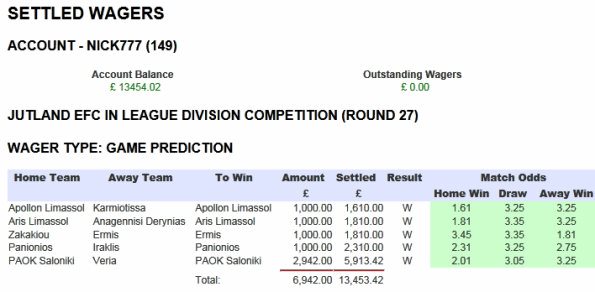 MARKETING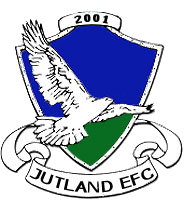 Nick of ZA continues to do things in style as per
PRETEND BET
above. We need to get out there and Market our game given what we have on offer to ensure ongoing
REAL
competition into the future!
One can imagine how competitive our Comp could be with such added inputs!
Nick's Teams have been Best of Week four times in a row with Jutland EFC marginally in front in Overalls after winning best Overall in Phase One with his Tay County, Nennius Hotspur and Magnentius Spurs again marginally behind.
Tay County have made it to
LEAGUE CUP Round 7 & NCEC - Round 5.
Nennius Hotspur as per below are in the running to take out Super League Phase 2.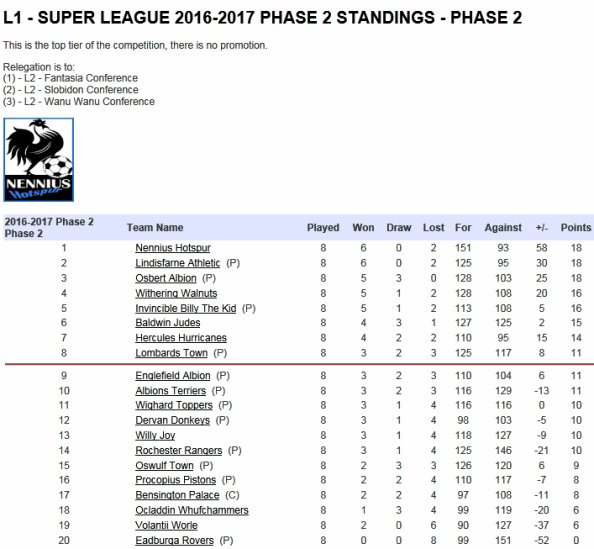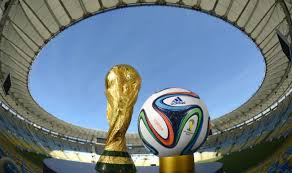 DOMINION CUP FINAL - (week 29 - Next week)
Lombards Town v Elf Queen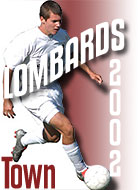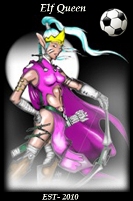 LEAGUE CUP - Round 7 - First Leg (Week 30), Second Leg (week 31)
Dervan Donkeys v Anglesey Angels
Ex Rhodesians v Repandune City
Fantastico Bombastico v Merfyn FC
Tay County v
Tin-islands Are Canny
NCEC - Round 5 - (week 28 - This week)
Allectus Athelstone68 v Aston Patto
Andredswald Benders v Boadicea Wanderers
Asclepiodotus Posidonius v Gallovidian Albannach
Bretagne Forward Pass v Dart Eddy
Eadburga Rovers v Tin-islands Are Canny
Ex Rhodesians v Withering Walnuts
Hoxon FC v St. Columba Fenians
Jutland EFC v Lodbrog One
Merton Wombles v Pertinax Penetrators
Oswald Greens Park Rangers v Dio Rio de las Minas FC
Paulinus United v Anglesey Angels
Porta CG ALLSTARS v Ida Go Nowhere
Repandune City v Nimenguen Llama
Severn Greenway v Thetford Tigers
Tay County v Gesoriacum Devils
Wulstan Hinterhaus v Are We Ready