HELLO TO OUR PLAYERS,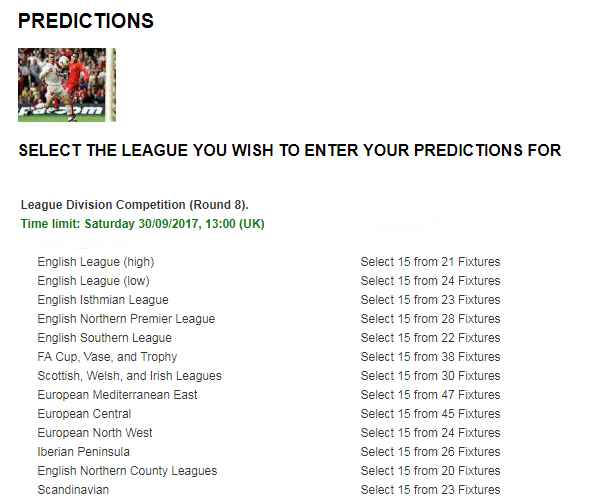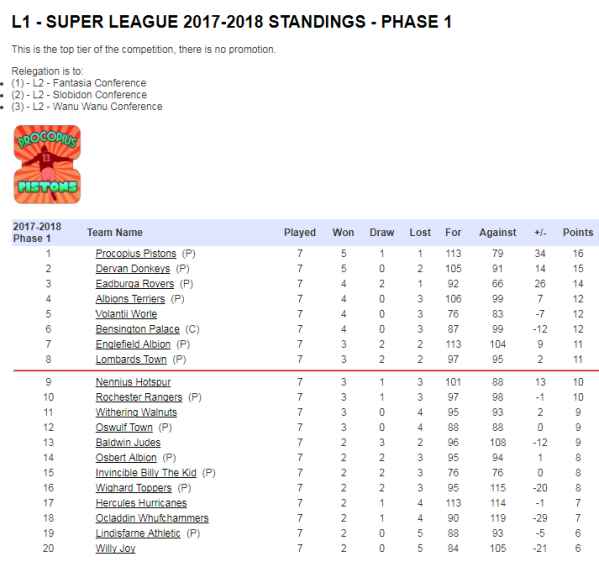 LEAGUE DIVISION COMPETITION - OVERALL STANDINGS
2017-2018


LEAGUE DIVISION COMPETITION - THIS WEEK'S TOP 20
ORDER OF MERIT - 2017-2018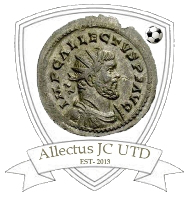 Link to website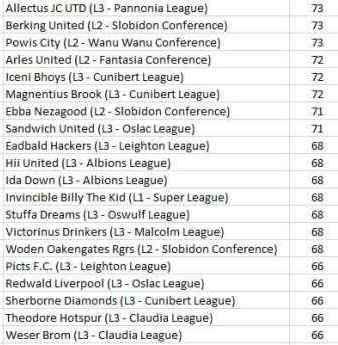 NCEC - Round 1 - THIS WEEK

Win your cup game and you go through. Lose & you are out. In the case of a drawn game, the highest placed Team in the League goes through. When each round is scored, the next round is displayed.
Note: Not all teams are shown in Round 1. Many teams in round one will be awarded a bye, and moved automatically to round two. This is done to ensure that at round 2, and onward, winning teams are paired up evenly, and no further byes are created (unless a team drops out due to being red-carded).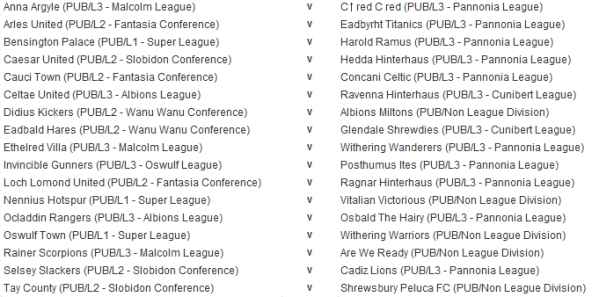 Link to website