Season Complete
PLAYERS,


Apologies for being a day late in fielding Results for the final week of Competition.
This was brought about by having to wait for the outcome of [6] matches which were played on Monday when our game Calendar had them listed as Sunday instead of Monday.
All is well that ends well.
This applies to our season too which is now complete.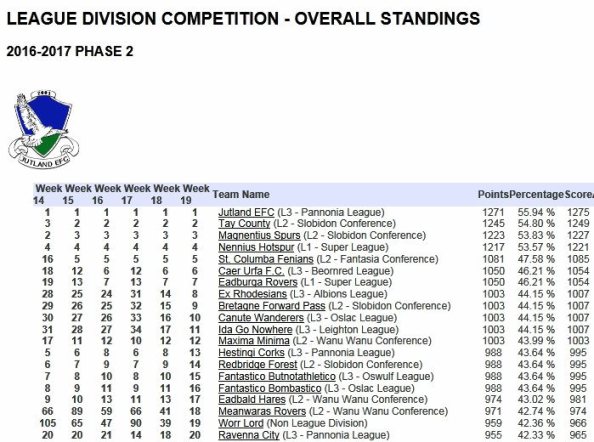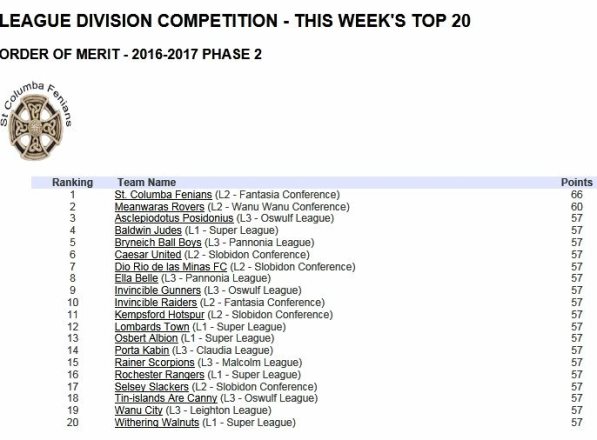 OUR FUTURE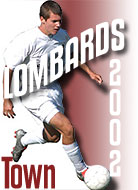 www.football-tipping.com
This [our 16th season] has been the season where we have
most
noticed how difficult it has been to attract new Players, the lifeblood of any Competition. We did not get one new Player during the season completed.
This is due to having no presence with Google nor Facebook, both of which charge non affordable amounts for us to gain any prominence.
As you would know, we cover more aspects of the game than other football websites. Our Tipping Competition alone offers more than any other. Add Pretend Bet, together with AUTO PILOT and the listing of all major Leagues across Europe and non league football to Step 7 with individual Club Pages for all.
This leaves us with the real problem of where to go from here when we earn no income from our build but incur ongoing expense.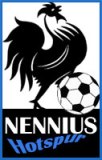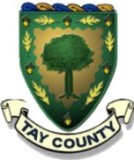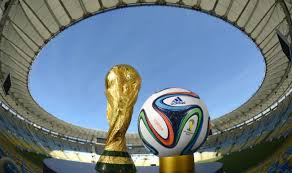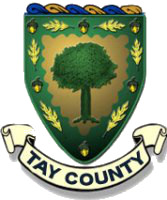 LEAGUE CUP

- FINAL
Tay County 58 v 49 Fantastico Bombastico
NCEC - FINAL Tay County 58 v 37 St. Columba Fenians