Hi once more to our members and well done in getting your Predictions in last week with only a couple of days notice !!
Apologies too to those who use
football-tipping.com/
as their preferred website which gets into trouble sometimes when attacked on Server. Our other websites are more secure. The Server folk were again able to get us back despite their earlier comment
-
sorry that you encountered issues with your website. Upon checking it, we found a few suspicious files in the domain folder which could have lead to the problem. and are now passing this ticket to our System Administrators who will be glad to assist you further. We will get back to you via this ticket as soon as we can. Thank you for your patience and understanding.
To our members, Most might prefer to use
footballtipping.co.uk/
- keep as Reserve since it doesn't experience the down time.
football-tipping.com/
looks good in the Apple Mobile and when we get our head around the Marketing bit - the website should help make us fly!
League Division Competition (Round 2).
Time limit: Saturday 19/08/2017, 13:00 (UK)
The Extra Preliminary Round of the FA CUP takes place this weekend.
League (high)
Select 15 from 20 Fixtures
League (low)
Select 15 from 24 Fixtures
National League
Select 15 from 34 Fixtures
FA Cup,
Select 15 from 153 Fixtures
Scottish/Welsh/Irish Select 15 from 30 Fixtures
Mediterranean East
Select 15 from 35 Fixtures
European Central
Select 15 from 43 Fixtures
European North West Select 15 from 24 Fixtures
Iberian Peninsula
Select 15 from 20 Fixtures
Scandinavian
Select 15 from 22 Fixtures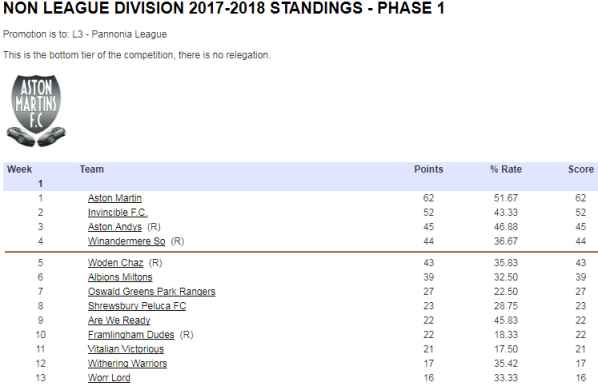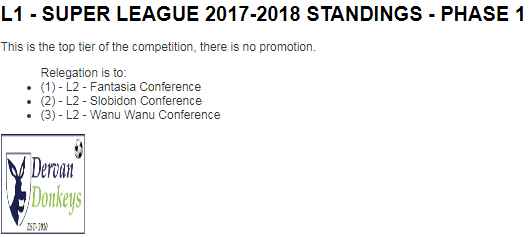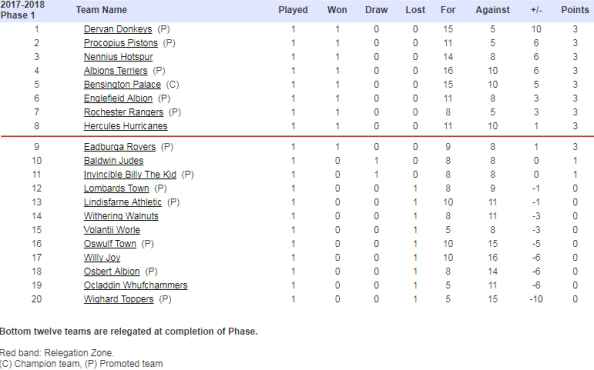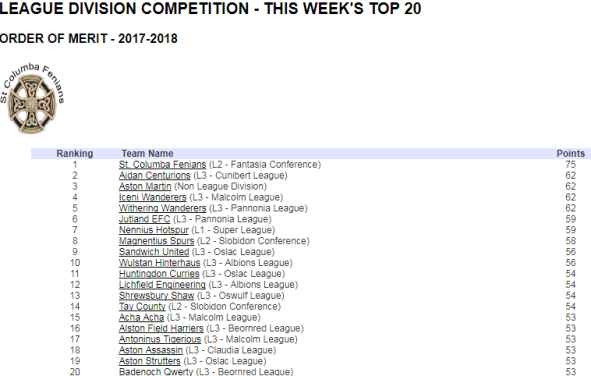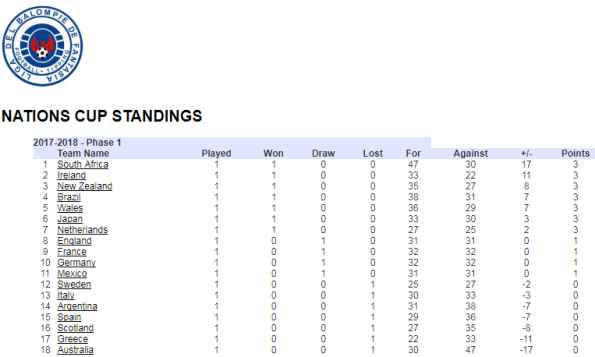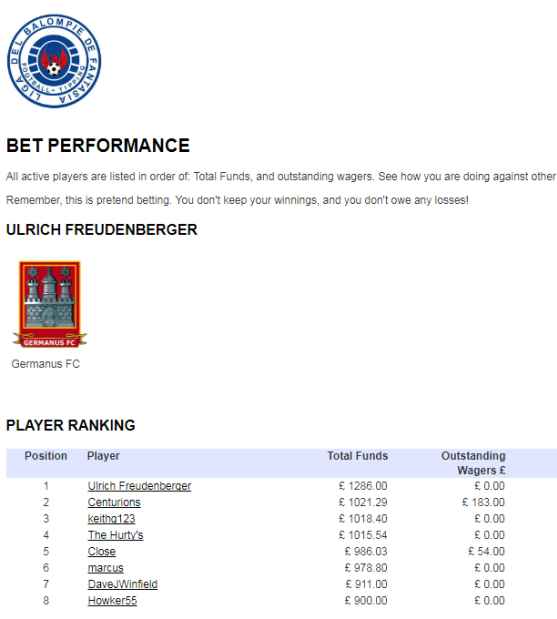 WINNER - WEEK 1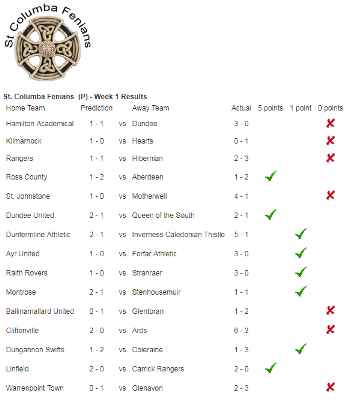 Link to website
ENJOY YOUR WEEK!